Song Kong is an intelligent music tagger app designed to make the task of managing, organizing and cleaning up your digital music collection easy.
As your digital music collection grows so can missing artist information or album cover art, duplicate tracks or inconsistent or unnamed songs ("like Track 01"). SongKong is designed to resolve all these issues so that you can play the music you love whenever you want. SongKong sorts your music collection with just a few clicks. SongKong is simple and powerful. SongKong can fix your music collection in a few clicks whilst offering all the tools and options you want to customize your experience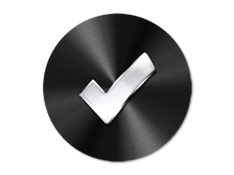 Automatic Song Matching
SongKong is designed to be the easiest and fastest way to organize your music – identify songs, fix misspellings and add missing album art. SongKong uses intelligent acoustic matching from Acoustid to listen to your songs and find matches even when they have no information at all, but also takes advantage of existing file information to ensure you get the best album match. SongKong uses our own dedicated JThink Music Server regularly updated from the MusicBrainz and Discogs databases giving you more accurate matches, faster.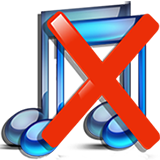 Delete Duplicate Songs
Removing duplicate tracks makes it easier to organize and enjoy your music and frees up space. SongKong finds duplicates based on the actual audio. You can choose how SongKong finds duplicates (for example, by ignoring albums). SongKong lets you decide what to do with duplicates songs once they are found, you can choose to prioritise particular formats or select the earliest version found. SongKong allows you delete duplicates immediately, or move for review - giving you complete control.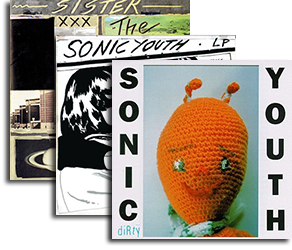 Add High Quality Artwork
Evoke the feeling of your old LPs and CDs with Song Kong's album artwork feature. SongKong finds high quality album cover artwork to add colour and interest to your digital music collection so you no longer have to look at grey notes in your music player where the missing album cover art should be. SongKong uses the Cover Art Archive to find high resolution album cover art in just a few seconds. Typically the cover artwork images are 1000 x 1000 pixels, more than enough detail for your iPod or Sonos system. SongKong gives you the freedom to automatically resize images to whatever size you like.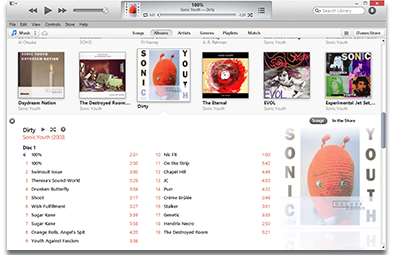 Update iTunes
SongKong supports iTunes, so if you are an iTunes user you can ensure as songs are modified in SongKong those changes are automatically refreshed in iTunes. This includes adding new songs to iTunes and removing deleted songs from iTunes. This synchronisation of SongKong and iTunes means that you can enjoy the benefits of an organized music collection whether you are listening to your music on your computer at home or on the go with your smartphone, Mp3 player or from the cloud.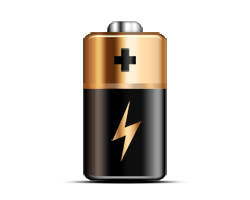 No Limits
SongKong sets no limits. It is powerful and flexible – whether you need to fix a couple of folders or a 100,000 song library in one hit then SongKong is the solution. If you want to fix specific songs in iTunes just drag and drop onto SongKong - simple.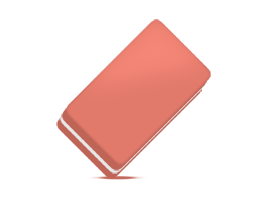 Making Your Mind Up
All changes are stored in a database so changes are not lost when you close SongKong or restart your computer. If you later decide that you do not like changes made by SongKong then simply use Undo Changes to change the files back to how they were before the fix. This undo facility works even if the files have been moved or renamed and can be applied to subfolders and individual files as well.
Check out this link for a video demonstration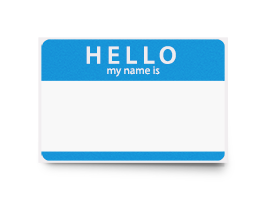 What's in a Name?
SongKong lets you rename your song files using any of your metadata fields so if you want to name them according to song title, artist, or album name SongKong gives you the flexibility to do it – organizing your music collection to suit you. SongKong uses powerful expression syntax, and comes with a number of preconfigured rename masks making it easy. This feature is important because it not only helps to personalize your music library but it ensures compatibility with music player systems.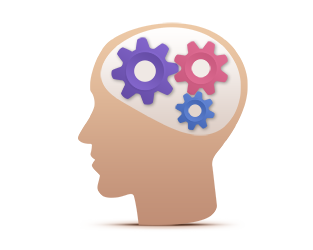 Knowledge is Power
SongKong allows you to see exactly what changes have been made to your music. It creates a detailed report showing exactly which songs it matches and what changes it makes. The report shows you where your fixed data comes from, such as which songs it matches to the MusicBrainz and Discogs databases; which tags and artwork it adds or changes for each matched song, and how your songs are reorganized and renamed. This feature gives you the benefit of automated fixes and the power to review the results – giving you complete control.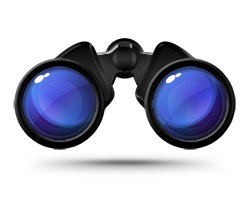 Keep a Lookout...
SongKong can set up a Watch Folder for you, so that as new music is added to it, SongKong detects it and fixes it automatically. This continuous monitoring is like a housekeeping service for your music collection so you hardly have to think about organizing your music any more.
Extensive Support

SongKong supports most music formats. SongKong is available for both the Mac and PC, with support for OS X, Windows and Linux. So if you have a PC at work and a Mac at home you can use SongKong effectively in both settings.
SongKong support comes direct from the developer. As the developer I am determined to make SongKong the best tagger available for all platforms, and therefore I actively encourage comments, bug reports and questions. SongKong uses the professional JIRA issue tracking for tracking issues that cannot be resolved within a day. I value your feedback and queries and aim to be as responsive as possible
I am also a developer for MusicBrainz, responsible for writing their search code. This includes what people use to search for albums on MusicBrainz and their web service. My MusicBrainz know-how has led me to construct the dedicated JThink Music Server, updated regularly from MusicBrainz and Discogs to provide a web service optimized for tagging from SongKong. This means SongKong users can enjoy a fast, accurate fix for their music collection every-time.
Free Updates Forever
As a SongKong licence-owner, you will be able to fix an unlimited number of songs at once, on up to three different systems and will have free lifetime access to every update ever made to SongKong, forever!
Click here for a free trial
---